Effective staffing of international expertise
Do you need to hire staff? Hiring us as a staffing company is an effective way to secure your skills needs while allowing you to adjust your workforce at short notice. This without the need to hire or dismiss staff yourself.
What is staffing?
Staffing is a service that offers companies and organizations the opportunity to hire staff on a short-term basis to cover temporary needs. Unlike recruitment, which focuses on finding long-term employment, staffing is a more flexible option suitable for shorter periods of staffing needs.
At MultiMind, we can offer a range of services, from hiring staff for one-off projects or for a longer period, to supplying staff in case of illness or parental leave. Another advantageous aspect of staffing is that you can quickly adapt your workforce to varying workloads.
Companies can manage their staffing processes themselves, but it is also common to outsource this to a staffing agency. The advantage of managing this externally via a company like MultiMind is that they often use well-proven methods, processes and tests that ensure that the best candidate is found for the assignment. Then you can also be sure that ethical as well as legal guidelines are followed.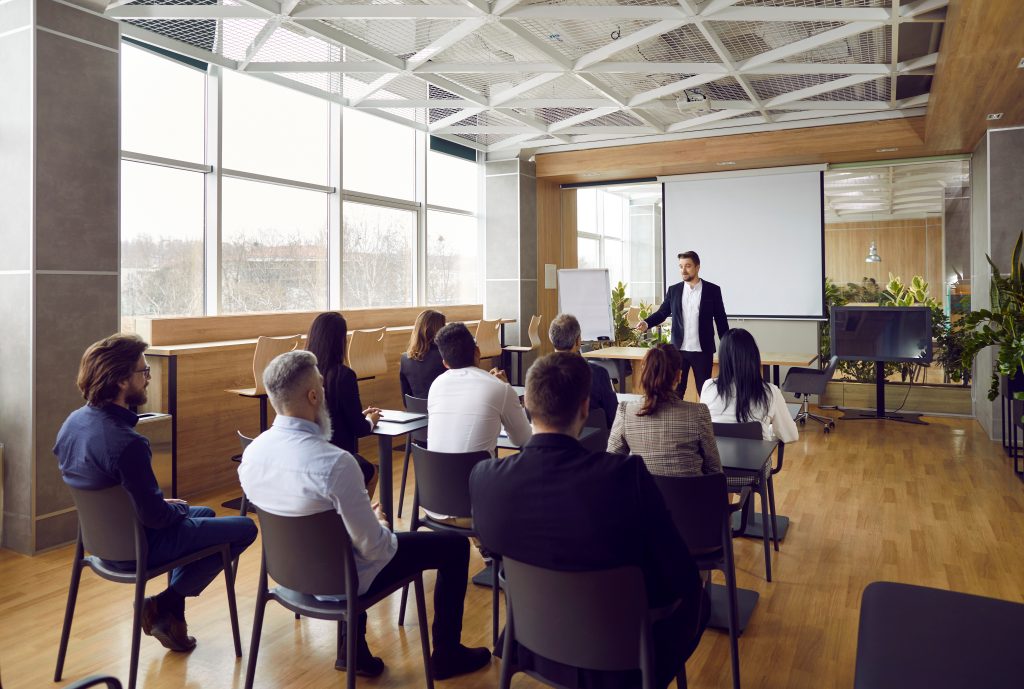 Staffing in several work areas
At MultiMind we are specialists in staffing international expertise within areas such as marketing, finance, HR, IT, customer service and supply chain. Our staffing company in Stockholm always strives to develop companies and society with the full potential of each person, from a diversity perspective. This is something we have been doing successfully since 2000 with over 500 recruitments per year. From selection to follow-up. MultiMind takes responsibility for getting the job done. We are largest in and around Stockholm but have consultants throughout the Nordic region and are able to help you with staffing in Sweden, Denmark, Norway and Finland.
Good staffing for client & consultant
A professional approach to both our clients and candidates is very important to us. We guarantee guidance and continuous feedback at every stage of the recruitment process - both to clients and candidates.
We grow with our clients thanks to our own high standards of delivery. In order to maintain our delivery capability, it is extremely important that we treat candidates in the best possible way - confidentiality and quality are paramount.
If your company wants to hire staff through us, you can be sure that our candidates will be treated professionally and that our consultants will work with good conditions - we have a collective agreement, offer advance holidays and much more!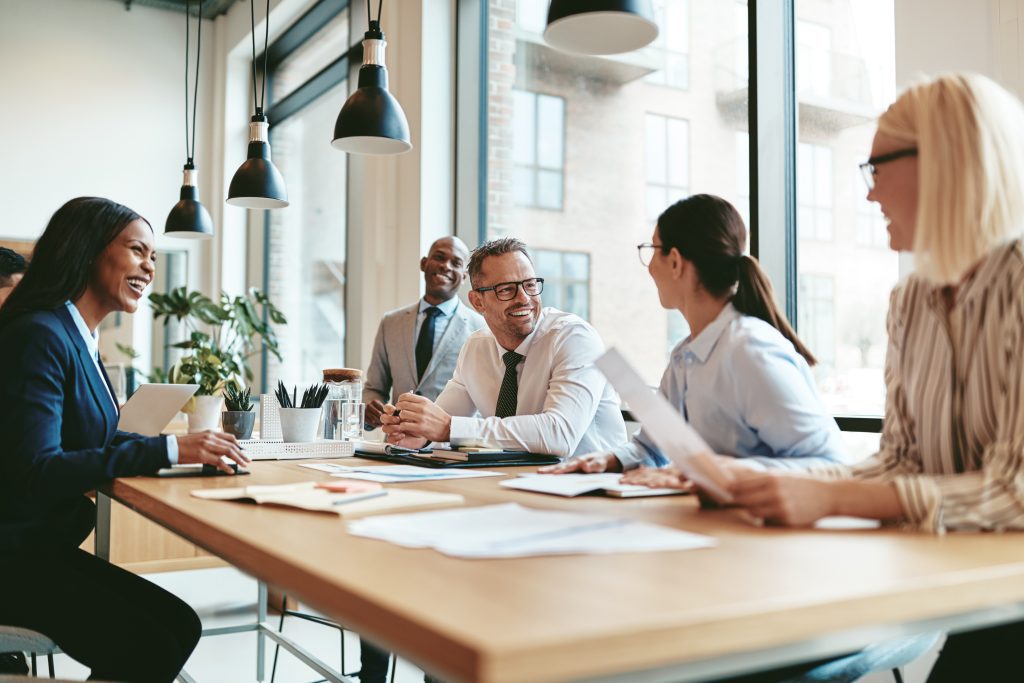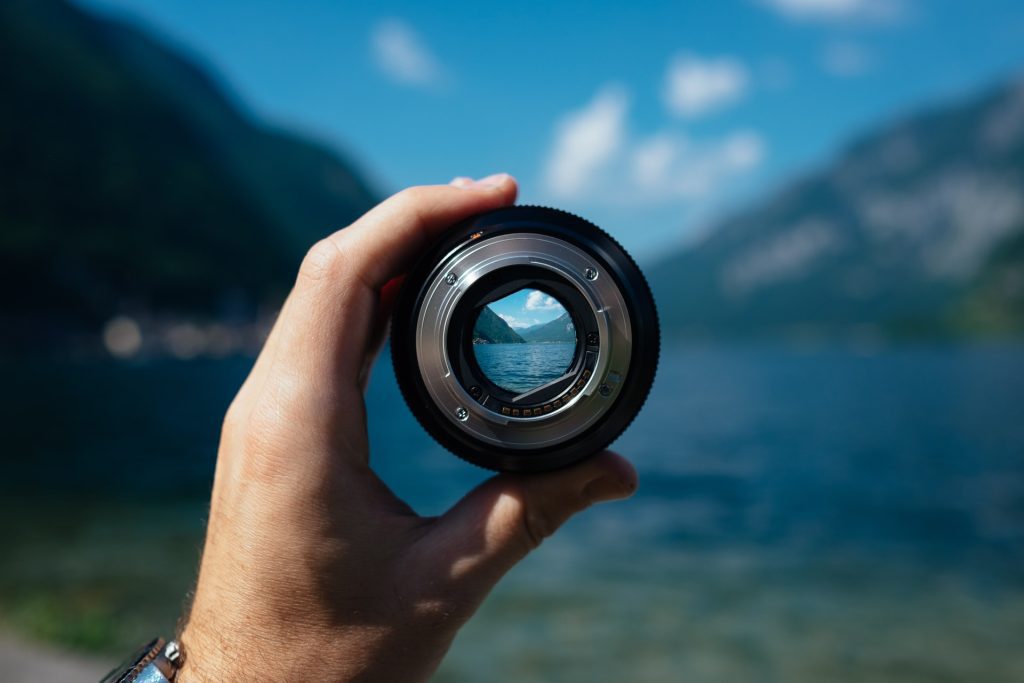 Our approach to qualitative staffing
Our current approach to staffing makes our services the best on the market today and is both caring and transparent. The process of finding the best match for the job can look different depending on the assignment and the company. However, with a large CV bank, a wide network and recruiters who are experts in sourcing the right skills, we as a staffing company are always highly proactive in all our processes. In addition, our staffing process is diversity-assured, meaning that our approach actively and strategically strives for diversity from start to finish.
The long-standing partnerships we have with some of the world's largest companies reflect our commitment to quality in the form of fast and good delivery, but also our flexibility. Hiring staff should be easy, which is why we have the ability to tailor our offering to your specific needs.
Does your company need to strengthen your team and hire staff for a short or long period of time? Or do you want to hire staff with the possibility to recruit over, a so-called hire purchase?
Whether your need has arisen suddenly or you need to plan your staffing during the holidays, we can always help you with quality staffing, quickly and easily.
Contact us today for advice on the best staffing solution for your business.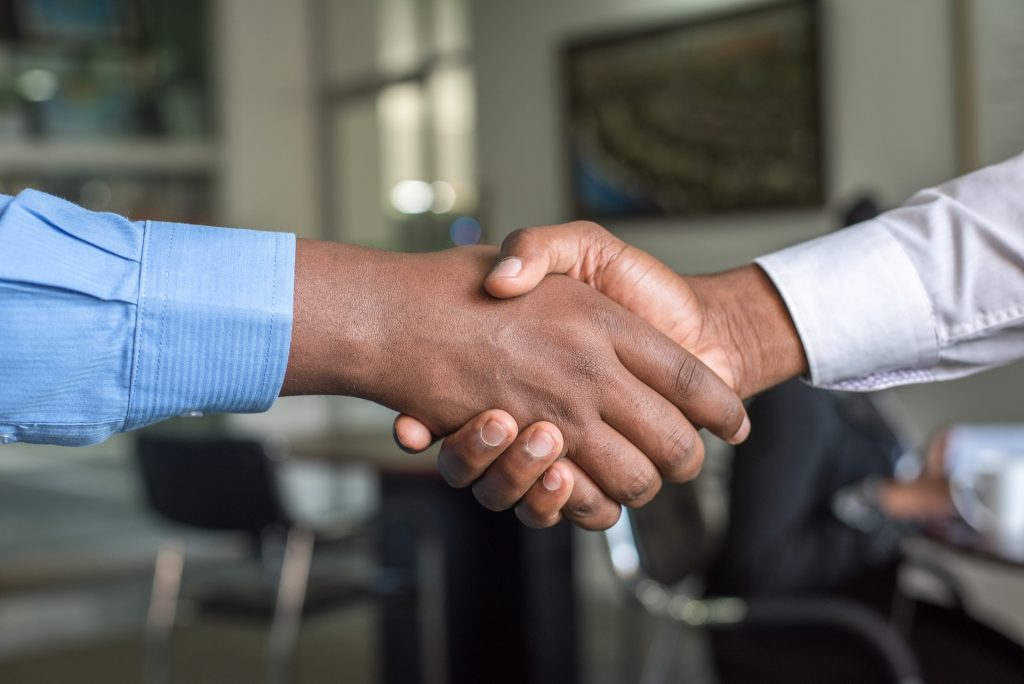 FAQ Staffing

What is the advantage of hiring staff?
Hiring staff is a flexible solution to secure your skills needs in circumstances such as parental leave, overload, sick leave or organizational changes.  
If you feel uncertain about the permanence of your needs, staffing is clearly a wiser alternative to recruitment. This allows you to adjust your workforce at short notice without having to hire or fire any staff.
How much does staffing cost?
Of course, it varies greatly and depends mainly on the experience, skills and time period required. Hiring staff with many years of experience is obviously more expensive than hiring a new graduate at the beginning of their career.
Once we've heard more about your needs, we'll give you an indication of the price, and when presenting candidates, the price will be clearly stated.

The price can be per hour or per month. In case of absence, of course, nothing is charged.
The price includes the entire cost of the consultant - salary, health care allowance, pension provision, vacation, etc.
Examples of factors affecting price:
Number of consultants you need 

How long a period of time you need to hire

Market salary for the skills you are looking for

How hard to find the skills you are looking for
How does MultiMind ensure the right skills?
The basis for the perfect match is the requirements profile - in our initial meeting with you, we put a lot of time and effort into understanding the skills you are looking for, how your workplace and organization works and who fits into that environment. What is the perfect match? 
Through our long experience in the industry, we have over time developed a proven methodology that makes our staffing services the best on the market. We always seek out candidates and do not wait for them to apply for the position.
The process of finding the right candidate for the job that needs to be filled can be different depending on the assignment and organization. But with our large candidate bank, broad network and recruiters who are experts in finding the right skills, you can always count on a high level of proactivity in all our staffing processes.
How does MultiMind manage its candidates?
For us at MultiMind, it is just as important to be a credible and competent partner for our candidates as for our clients. For us, the candidate and consultant experience throughout the process is something we attach great importance to. With that said, we guarantee guidance and continuous feedback at every stage of the staffing process - both towards the client and the candidate.
What happens if you are dissatisfied with the consultant?
We regularly follow up with both client and consultant to see how the work is going.

In the unlikely event that there is not a perfect match, we are very keen to resolve it as soon as possible. We believe in second chances, so in the first instance we want to discuss how we can coach the individual. In a next step, we follow up on the outcome and ultimately replace the consultant.
Payroll
We are often asked by our customers if we have the opportunity to hire candidates they have found and interviewed themselves, as they, for example, have difficulty getting head-count for an internal employee, or perhaps want the probationary period for the employment to be as a consultant.

We call this Payroll and have a customized, lower price as head-hunting is excluded from the process.
Our areas of expertise in staffing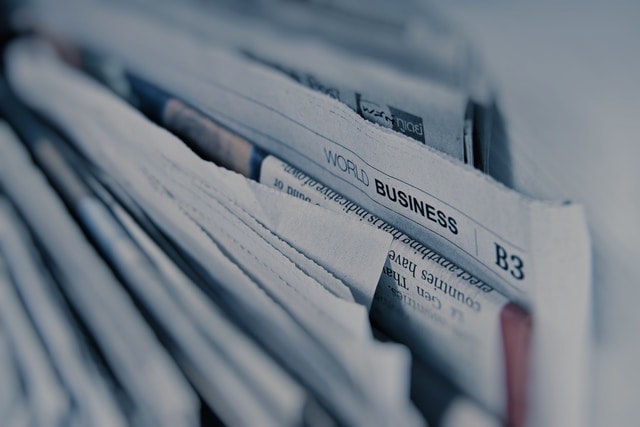 We quickly and accurately find the right economists who we know will solve and understand your needs, and of course help you get closer to your business goals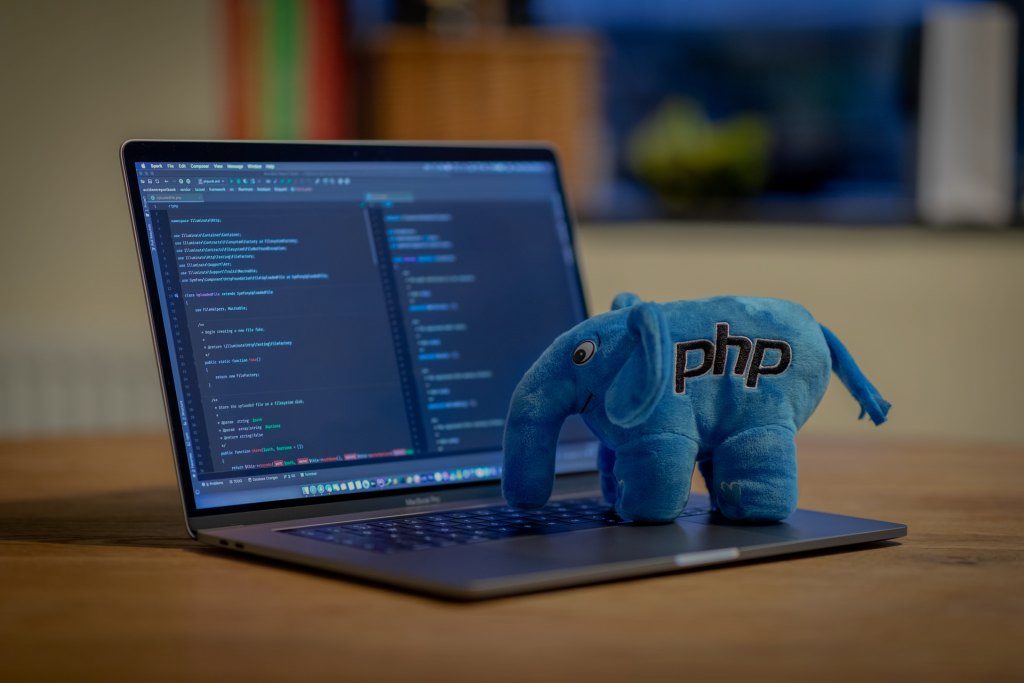 We provide you with IT consultants who are used to delivering, whether it's day-to-day operations, a change journey or corporate development.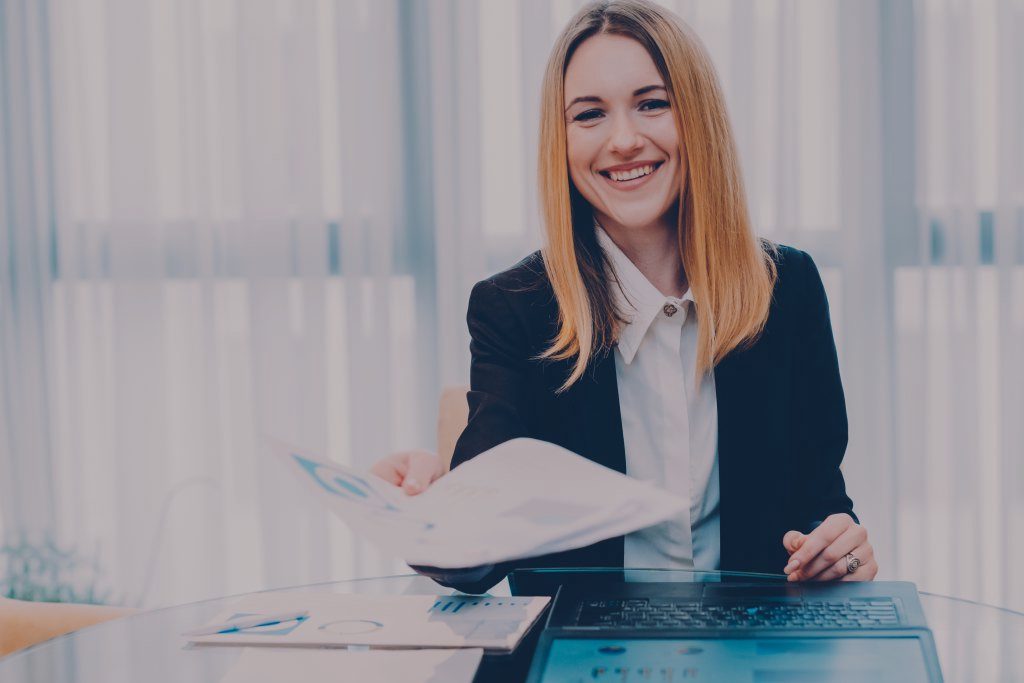 Since 2000, we've been helping clients strengthen their HR departments, ranging from international conglomerates to smaller companies looking to outsource their HR management.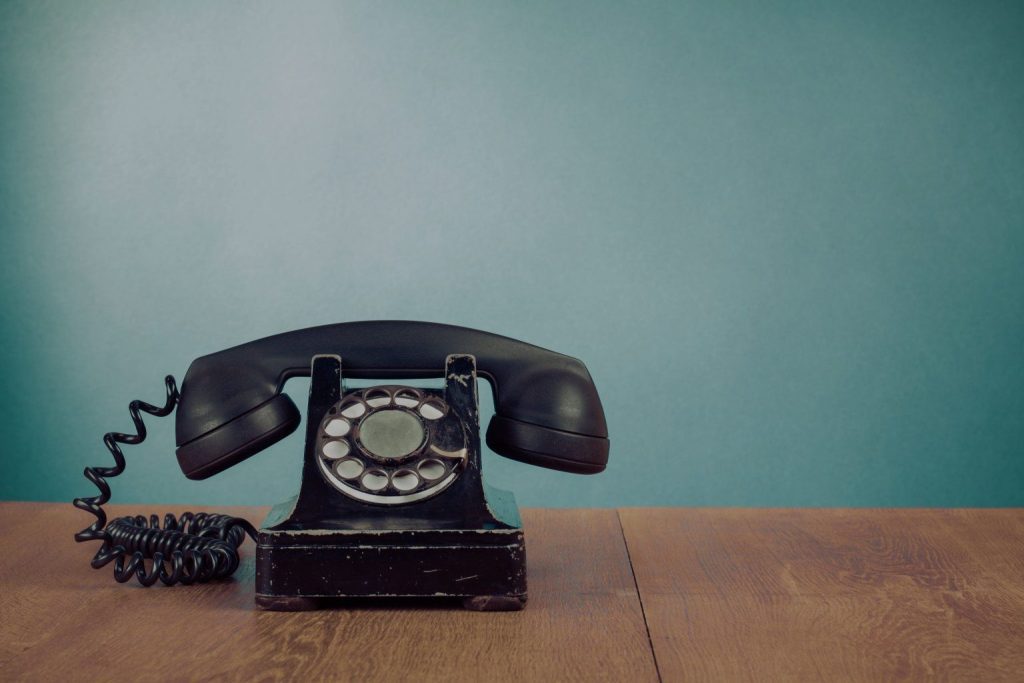 If you need customer service staff with language skills in, for example, Finnish, Danish or Norwegian, we have the right network and expertise to find these candidates.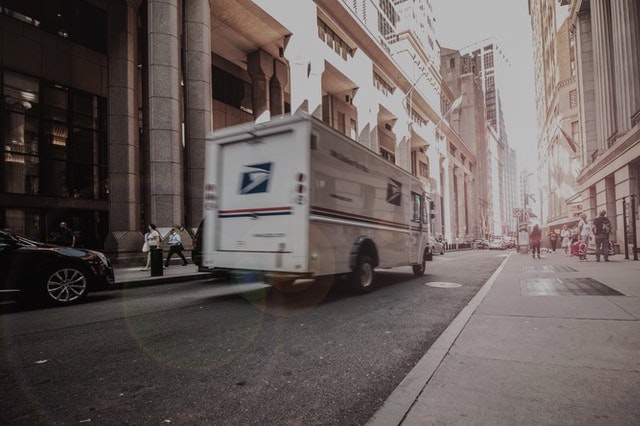 In our company you will find qualified logisticians, production planners and buyers with different levels of experience and knowledge of logistics processes.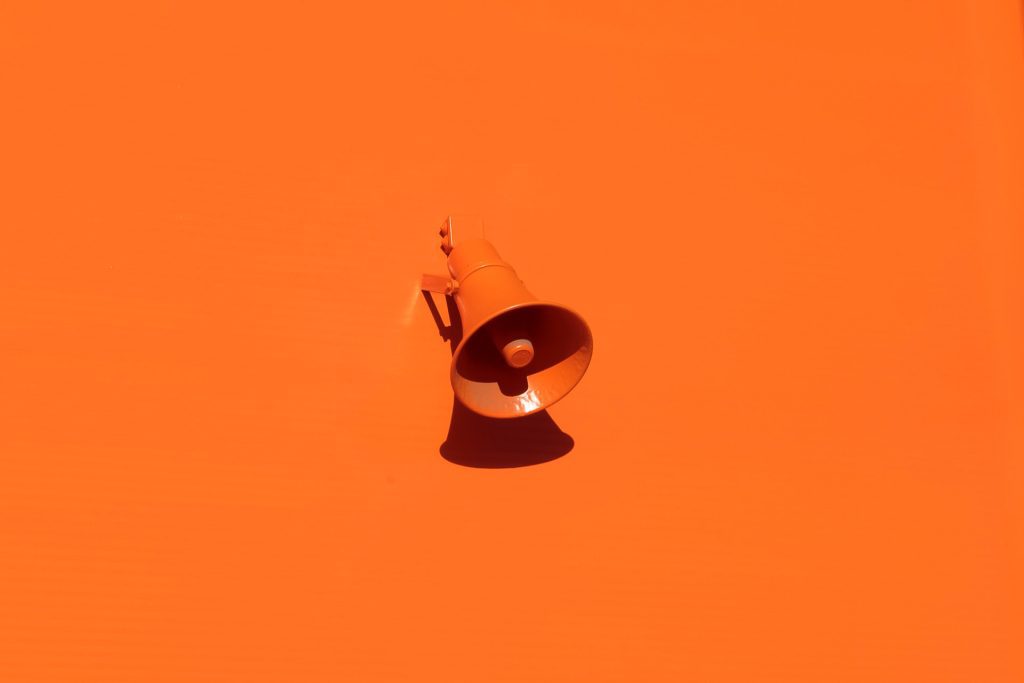 We provide marketers with high levels of expertise in areas such as social media, content marketing, CRM, brand management and PR.
Looking for a job or consulting assignment?
At MultiMind you will find a number of vacancies and assignments as a consultant mainly in Stockholm, but also in other locations around the country and in our neighbouring countries. You apply with an attached CV and other related documents. We will then provide you with ongoing feedback during the application process. 
If you do not find an interesting position or assignment, you are always welcome to register your CV with us. We will then contact you when something suitable for your profile comes up.
Contact us today for advice on which staffing solution is best for your business.