Staffing and recruitment of services in finance & economics
At MultiMind, we have extensive knowledge of staffing and recruitment in finance and economics. With our built-up network and long experience in finance, we quickly and accurately find the right finance professionals who we know will solve and understand your needs, and of course help you move forward towards your set business goals. As a professional staffing firm, you can count on us to provide high levels of expertise in various related positions such as financial assistant, accounting economist, financial controller, internal auditor and much more.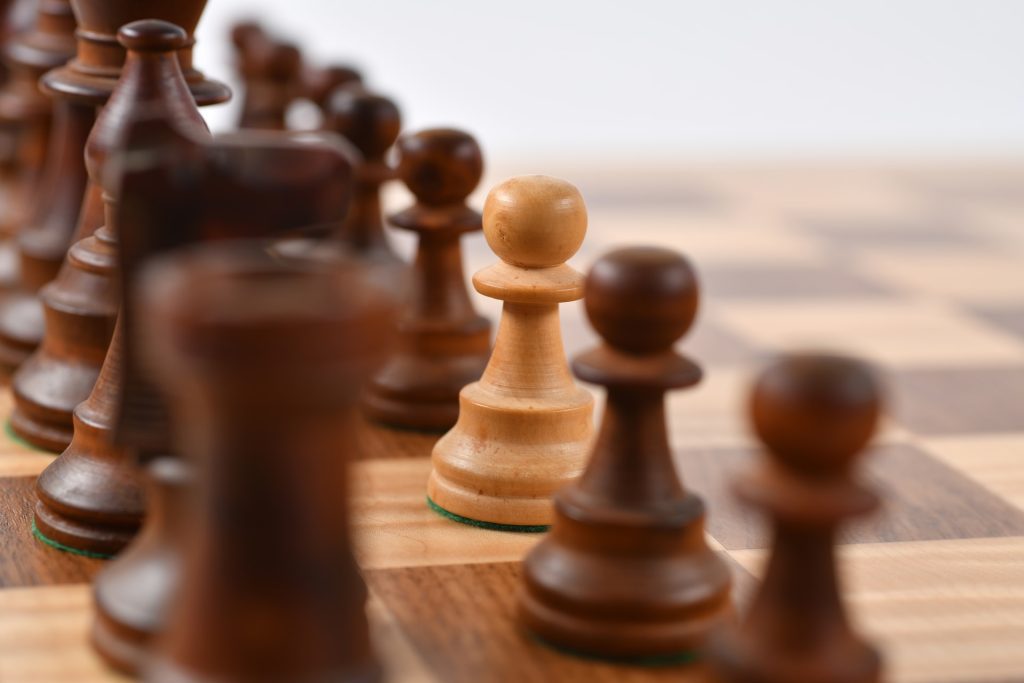 We are experts in recruitment in economics and finance
We fill positions ranging from managerial profiles and specialists to assistants. Since 2000, we have been helping our satisfied clients, ranging from international, listed groups to smaller, local companies, to fill positions in finance and economics. In addition to placing the highest priority on placing the right person at the right time and place, we at MultiMind are very flexible. Whether you want to recruit, hire for a short period, or hire with the possibility of over-recruitment, we will help you!
Our most common roles in economics and finance
- financial assistant
- Accountant
- Accounting Manager
- Financial manager
- Financial controller
- Business controller
- Internal auditor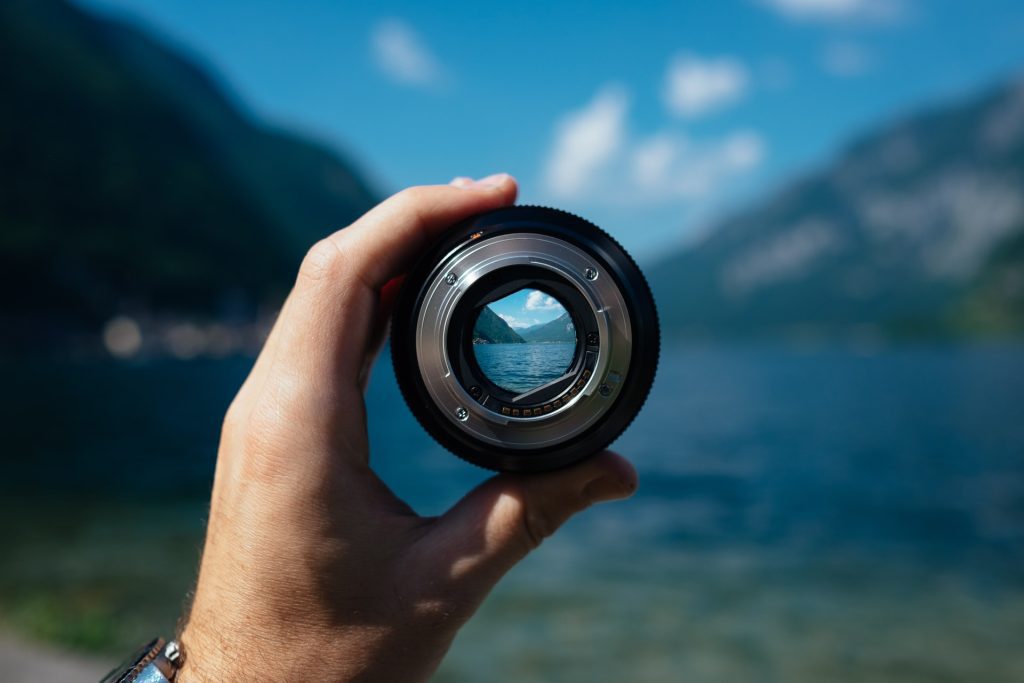 Let us take care of recruitment and staffing
Is your company in need of finance and accounting professionals? Let us at MultiMind help you so you can spend more time on your core business. Finding the right candidates, ensuring that candidates meet the right skill requirements and minimising the risk of mis-investment is, as we say, difficult, but it's also our expertise.
Our current recruitment model makes our services the best in the market today and exudes care and transparency. The process of finding the best candidate for the job may look different depending on the assignment and the company. With a large CV bank and network of contacts, we are always highly proactive in all processes. In addition, our recruitment process is diversity certified, which means that our approach actively and strategically pursues diversity from start to finish.
Jennie Wahlgren, Head Of The Business Area In Finance
Get in touch if you want to discuss the job market, or find out more about how we can help provide you the best finance staff.
jennie.wahlgren@multimind.se
+46 (0)8 21 67 01

Our areas of expertise in staffing and recruitment