Not everyone can work in customer service
That's why we place great emphasis on quality control of candidates. The right person in the right place permeates our entire service recruitment process. We help you find both customer service managers, and customer service employees.
At MultiMind, we have extensive knowledge of staffing and recruitment in customer service. With our built-up network and long experience in customer service, we quickly and accurately find the right candidates who we know will solve and understand your needs, and of course help you move forward towards your set business goals.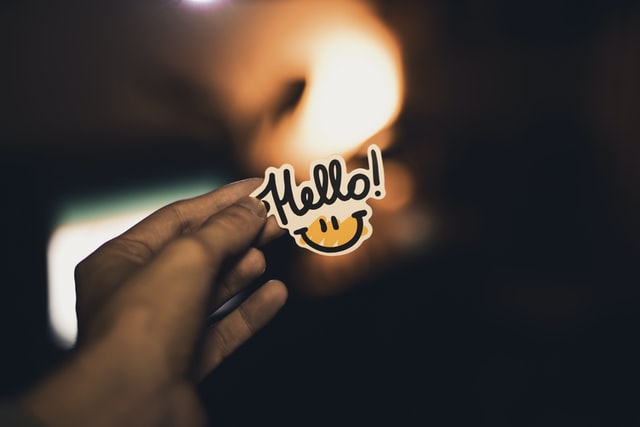 Customer service in Nordic languages
MultiMind is particularly at the forefront of service jobs that require specific cultural and linguistic skills, especially around the Nordic countries. Do you need Finnish, Danish or Norwegian customer service staff, who may also be comfortable with Swedish? We have the right network and skills to find these candidates and can also quality control the languages.
Let us take care of recruitment & staffing - Get more time for your core business
Finding the right candidates, ensuring that candidates meet the right skills requirements and minimising the risk of mis-investment is, as we said, difficult, but it's also our expertise. Our current recruitment model makes our services the best in the market today which; exudes care, and transparency. The process of finding the best candidate for the job can look different depending on the assignment, and the company. But with a large CV bank and network of contacts, we always have a high level of proactivity in all processes. In addition, our recruitment process is diversity certified, which means that our approach actively, and strategically strives for diversity from start to finish.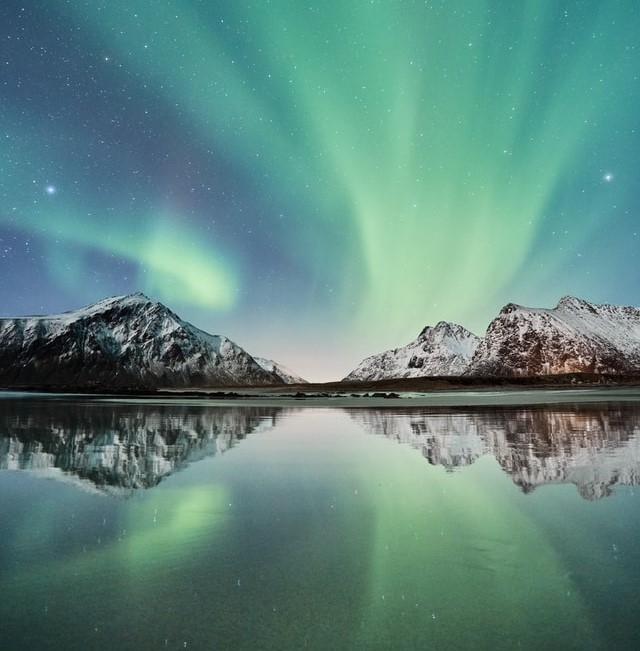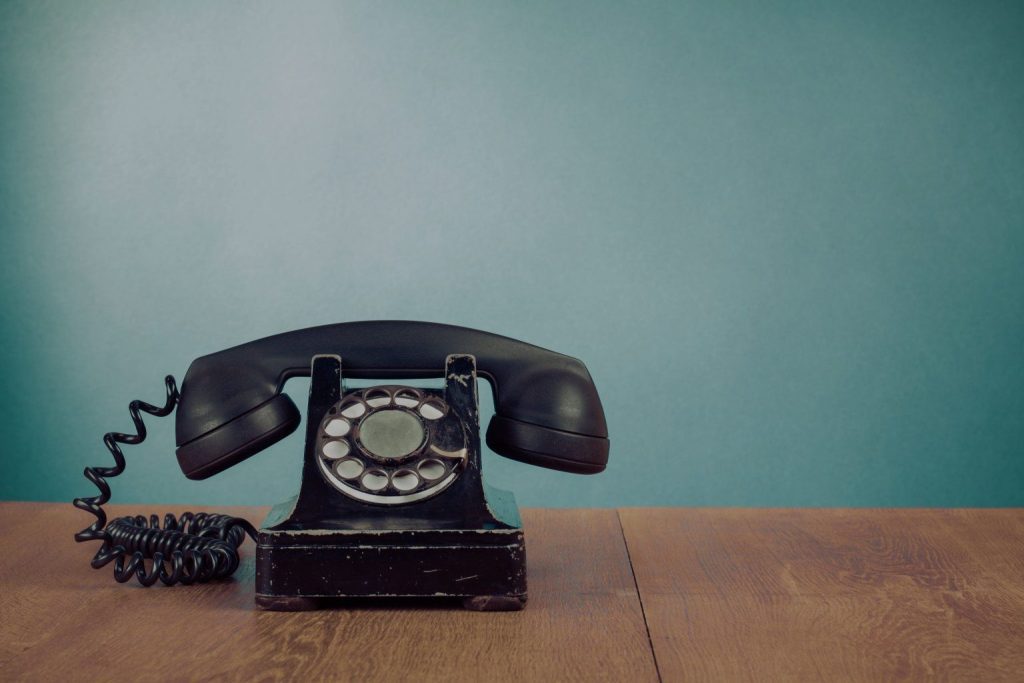 Your next star in customer service
We have spent over 20 years finding customer service professionals with different Nordic languages and have consultants in place throughout the Nordic region. Whether you want a Danish speaker on site in Denmark, or a Finnish speaker in Stockholm, we dare say that our network here is by far the best in Sweden. Whether you're looking for relief during the summer, to cover a parental leave or to directly recruit your next customer service star, we're here.
Thomas Åkerblad, Recruitment Consultant
If you would like to know how we can help you find the best customer service staff, whatever language they will be working in, please get in touch!
thomas.akerblad@multimind.se
+46 (0)8 21 67 16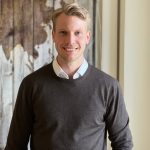 "We supply analytical instruments, consumables to companies, and institutions involved in molecular biology research."
"The whole Nordic region, including Iceland, is our market. From MultiMind we get employees in customer service, and finance. Especially in customer service, the requirements are very high in terms of knowledge of the languages, and special cultures of the different countries. I have used a number of different staffing companies over the years, and I have to say that MultiMind is very different from the others. In a positive way. What is particularly striking is that MultiMind really take care of their consultants, and help them develop their careers. This leads the consultants to do a better job for us. In the end, this means that all three parties are satisfied with what is achieved. We as the client, the individual consultant, and MultiMind. Ultimately, however, it is crucial that the recruitment agency is able to pick the right person, for the right job. And that's where MultiMind excels."
Claes, Customer Service Manager, American Life Science Company
Our areas of expertise in staffing and recruitment