As a MultiMind consultant, you can find the staff handbook, and a link to the time reporting system here.
If you have any kind of expense you need to report, for example: A travel expense. Use the Grant Thornton template which you can find via the "Travel and Expense Report" button. Please contact your consultant manager to get the login.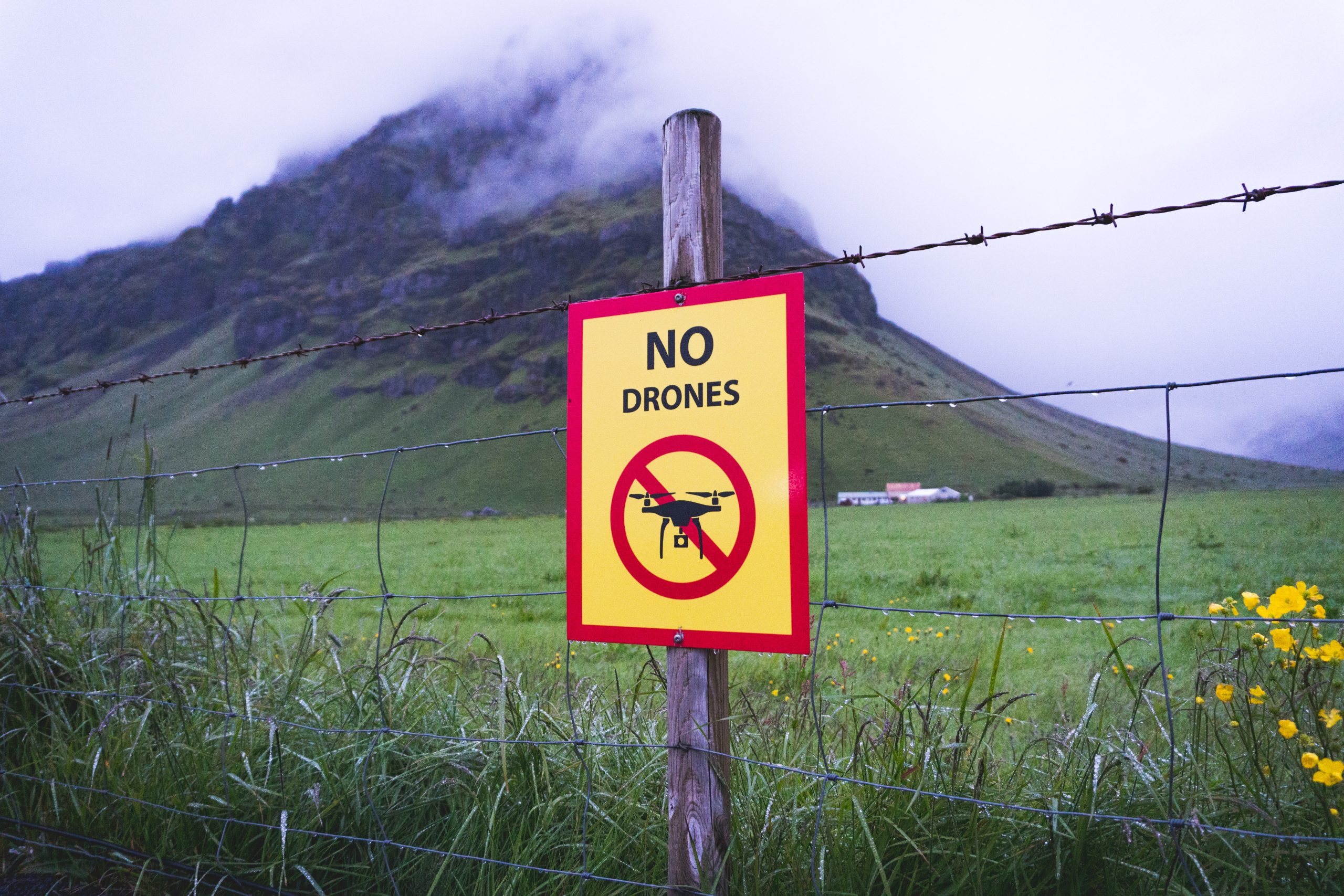 Time Report
Click here to access our time tracking system. Questions about time reporting? Contact your consultant manager!
Employee Manual
Here you can download our staff handbook which contains useful information for you as a MultiMind consultant.
Travel & Expense Report
Have you spent time registering, or meeting customers in Denmark? Register your expenses, mileage and per diem here.