Effective recruitment of international talent
Are you struggling to find time for recruitment and would like to have new skilled employees in place as soon as possible? Hiring us as a recruitment company is a quick and cost-effective way to find your future employees. At MultiMind, we are passionate about being a committed partner, being responsive and understanding your needs to facilitate your everyday life.
Let us take care of your recruitment so you can spend more time on your core business.
Recruitment is the process of seeking, attracting and hiring staff for long-term employment. Recruitment, as opposed to staffingis a more solid process that includes several different steps, in order to ensure a long-term relationship where both the company and the candidate experience a good match.
Recruitment is mainly suitable for companies/organizations that need to meet long-term staffing needs. In other circumstances such as illness, parental leave, temporary overload and other temporary staffing needs, staffing is a more advantageous option.
Companies can manage their recruitment processes themselves, but it is also common to outsource to a recruitment agency. The advantage of managing this externally through a recruitment company like MultiMind is that they often use proven methods, processes and tests that ensure the best candidate is found for the job. You can also be sure that ethical as well as legal guidelines are followed.
Over 20 years of experience
500 recruitments per year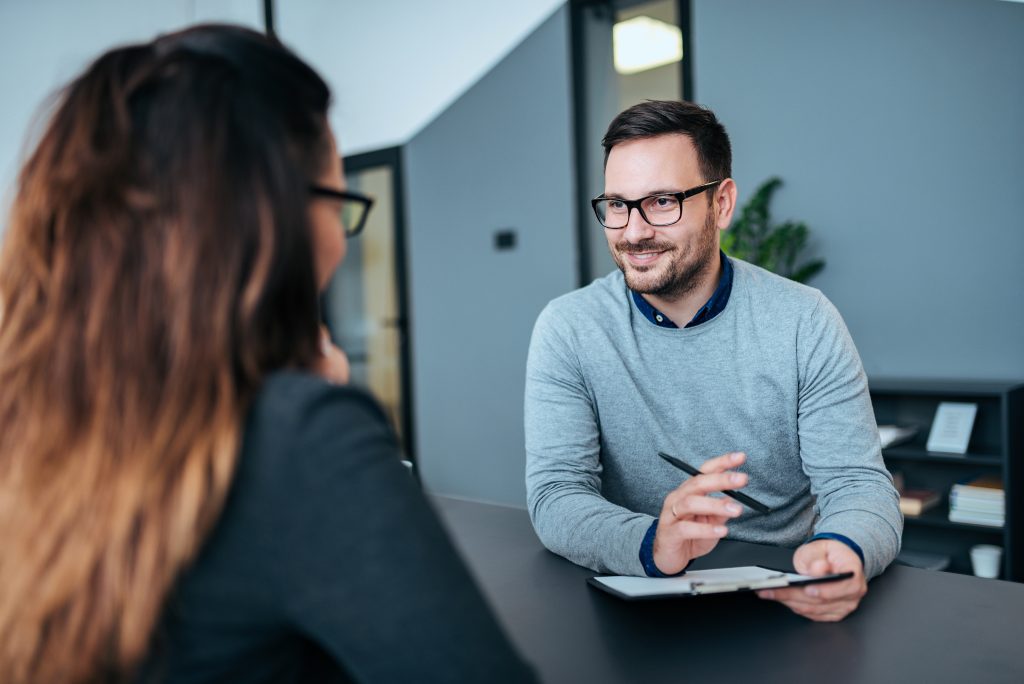 Recruitment agencies in several fields of work
At MultiMind, we specialize in recruiting international talent in several areas of work., marketing, finance, HR, IT, customer service and supply chain. Our recruitment company in Stockholm always strives to develop companies and society with the full potential of each person, from a diversity perspective. This is something we have done successfully since 2000 with over 500 recruitments per year. From selection to follow-up, MultiMind takes responsibility for getting the job done. We are largest in Stockholm and the surrounding area but have consultants all over Sweden and the Nordic countries. We can help you with staffing and recruitment in Sweden, Denmark, Norway and Finland.
Our approach to qualitative recruitment
Our current approach to recruitment makes our services the best on the market today and reflects care and transparency. The process of finding the best match for the job can be different depending on the assignment and the company. But with a large CV bank, a wide network and recruiters who are experts in searching for the right skills, we as a recruitment company always have a high level of proactivity in all our processes. In addition, our recruitment process is diversity certified, which means that our way of working actively and strategically strives for diversity from start to finish with, for example, anonymized CVs.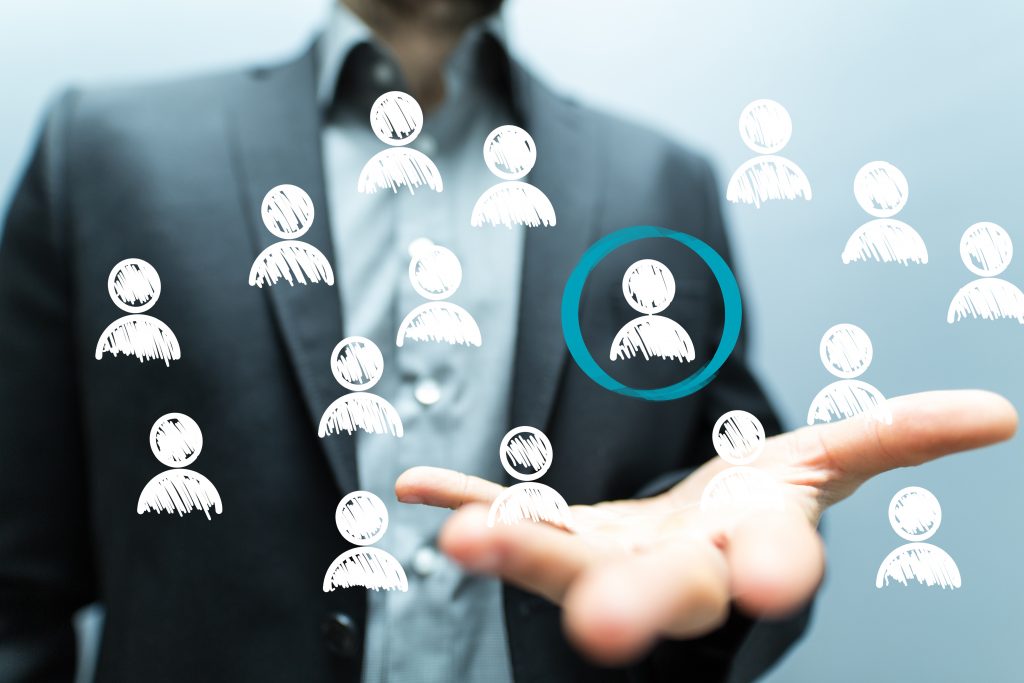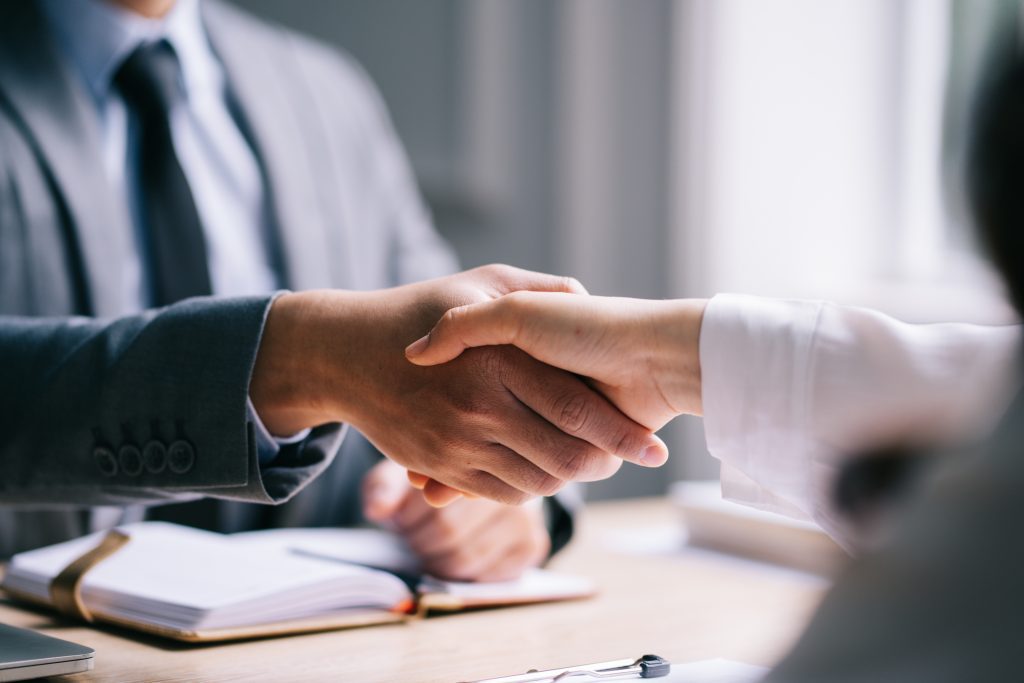 Our recruitment method step by step
Need
Search
Selection
Interview and test
Background check
Employment decision
Quality monitoring
Recruit the right person in the right place with MultiMind
For us at MultiMind, recruitment is about more than just filling an empty seat. It means new eyes, different experiences and new energy. Since every single employee contributes to the development, results and culture of the business, it is extremely important for us to find the right person for the right position.
When you hire us as a recruitment agency, you can always rely on us to find the most suitable candidate for the job in question, both in terms of skills and personal qualities. With us, you therefore get a recruitment specialist who guarantees guidance, responsiveness and continuous feedback at every stage of the recruitment process - both towards the client and the candidate.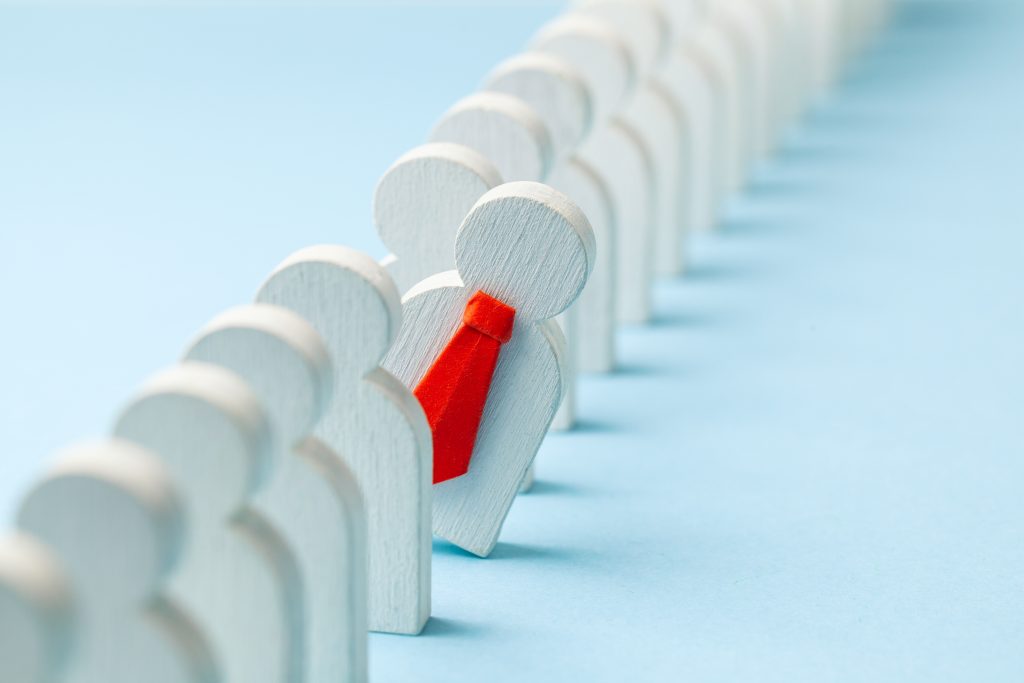 Our areas of expertise in recruitment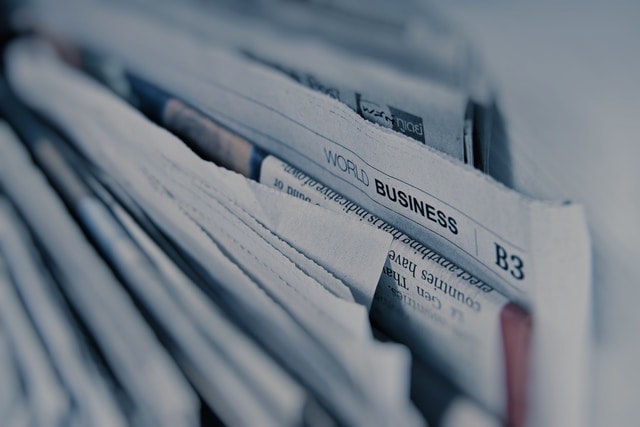 We quickly and accurately find the right economists who we know will solve and understand your needs, and of course help you get closer to your business goals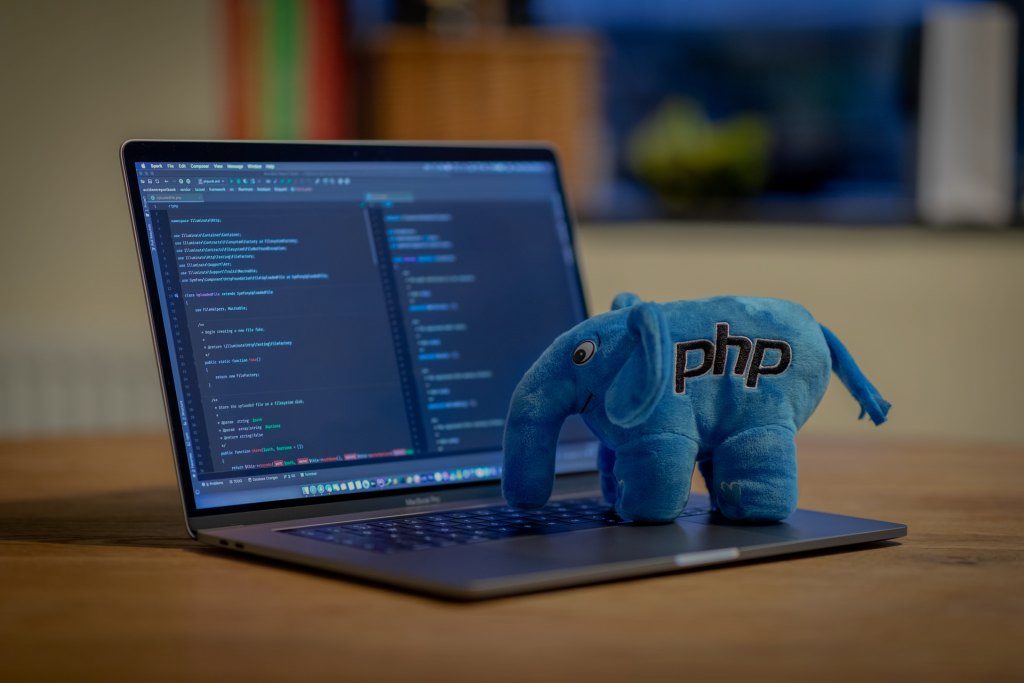 We provide you with IT consultants who are used to delivering, whether it's day-to-day operations, a change journey or corporate development.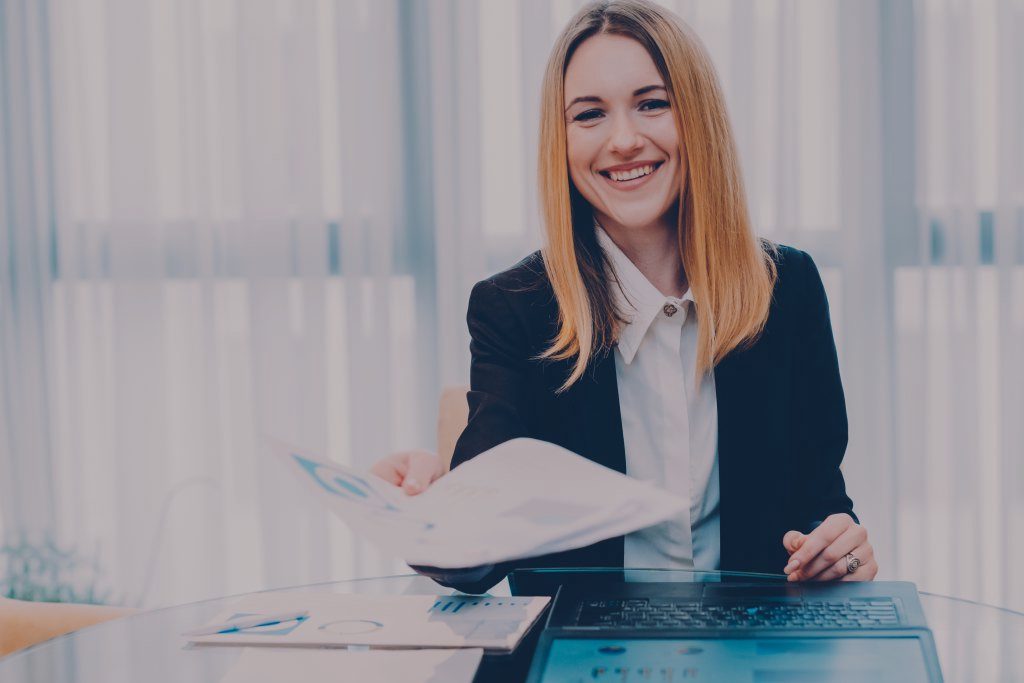 Since 2000, we've been helping clients strengthen their HR departments, ranging from international conglomerates to smaller companies looking to outsource their HR management.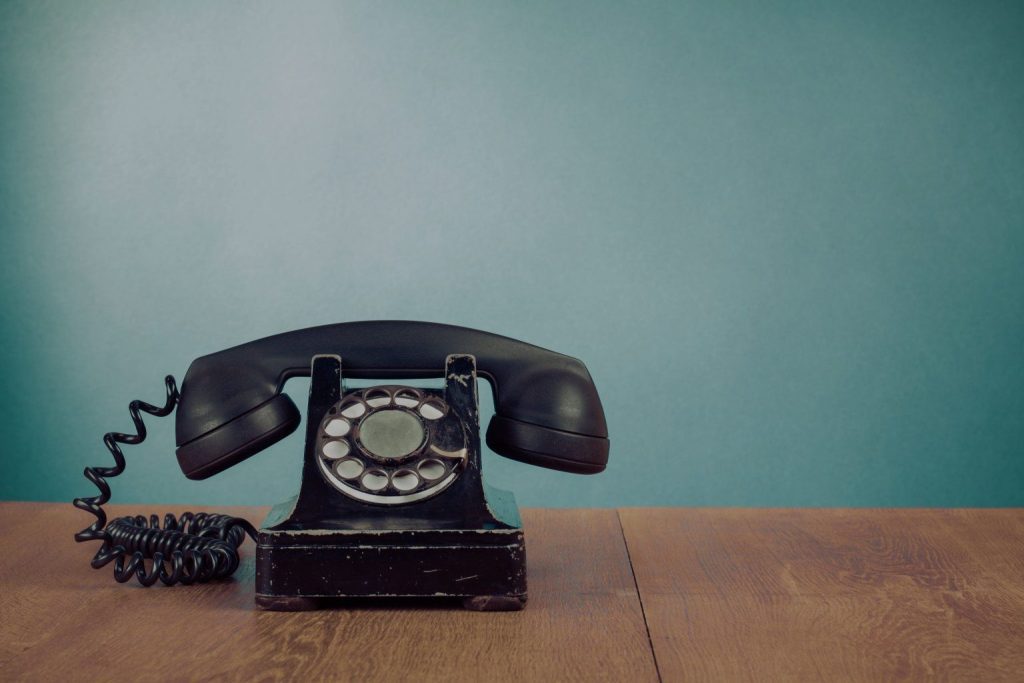 If you need customer service staff with language skills in, for example, Finnish, Danish or Norwegian, we have the right network and expertise to find these candidates.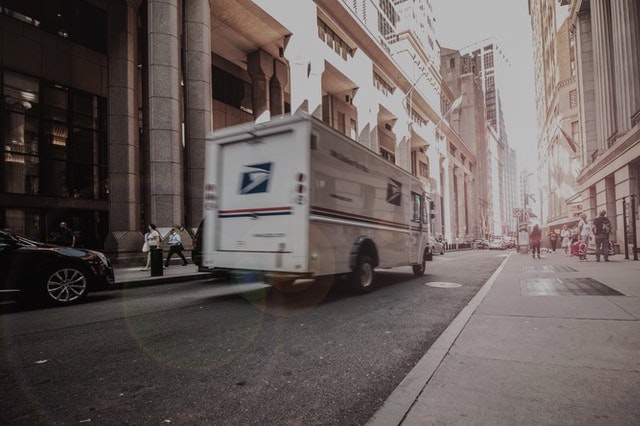 In our company you will find qualified logisticians, production planners and buyers with different levels of experience and knowledge of logistics processes.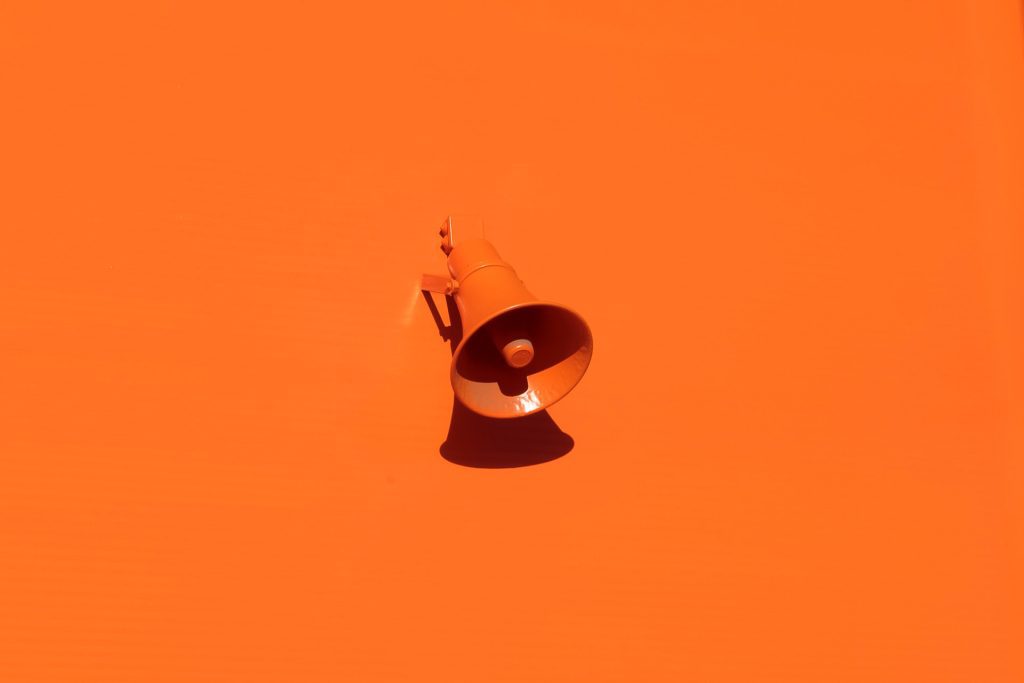 We provide marketers with high levels of expertise in areas such as social media, content marketing, CRM, brand management and PR.
See our vacancies in Sweden
With us you will find several vacant jobs and assignmentsmainly in Stockholm but also in other locations around the country and in our neighboring countries. You apply with an attached CV and other related documents. We will then give you continuous feedback during the application process.
If you do not find an interesting position, you are always welcome to register your CV with us. We will then contact you when a position suitable for your profile comes up.
Contact us today for advice on which staffing solution is best for your business.