There is a debate about the relevance of personal letters. Some argue that personal letters are not appropriate for skills-based recruitment and some argue that they are very important as they are the first impression you give to a potential employer.
As there is a very divided opinion on this both among recruitment companies and among recruiting managers, we cannot discourage you from sending a cover letter when applying for positions outside of us.
However, at MultiMind we will not require a cover letter when you apply for a position with us, but if you attach one, we will be happy to read it. 
Depending on the position you are applying for, it may be highly appropriate for you to demonstrate your ability to formulate a message in text, and the personal letter is the perfect opportunity to do so.
How to write a personal letter - Tips & Advice
What exactly should you consider when writing a cover letter and how do you write a good cover letter to capture the interest of a potential employer? 
Before you get started with your writing, let's look at the most common issues surrounding cover letters.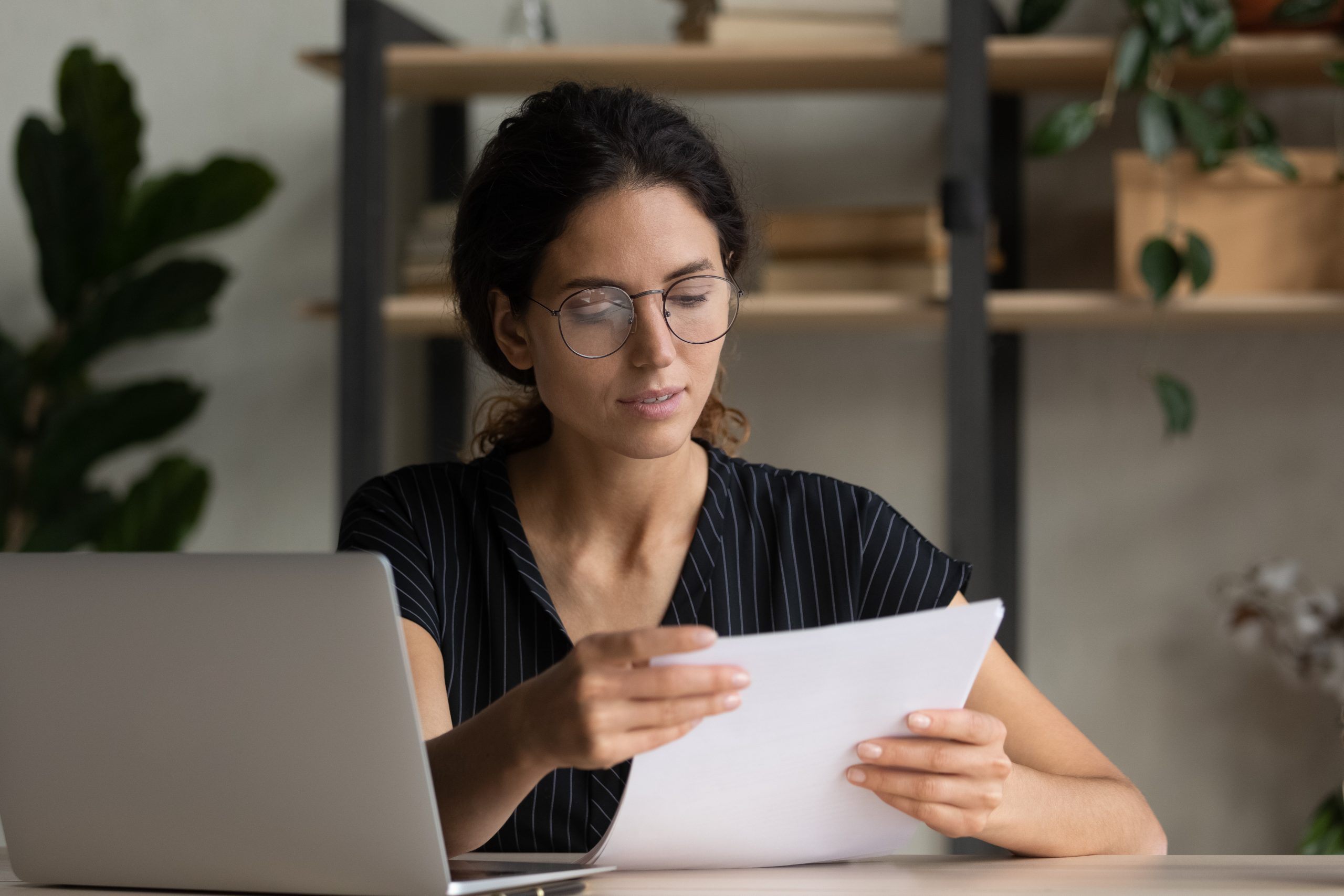 What is a personal letter?
A cover letter is a complement to your CV that describes who you are in a little more detail. It is in your cover letter that you have the opportunity to distinguish yourself from the crowd and stand out among all the applications.
What should a cover letter contain?
You should justify why you are applying for the position and what skills you possess that would make the employer choose you. Highlight your skills and strengths. You can also include your goals and ambitions in your cover letter.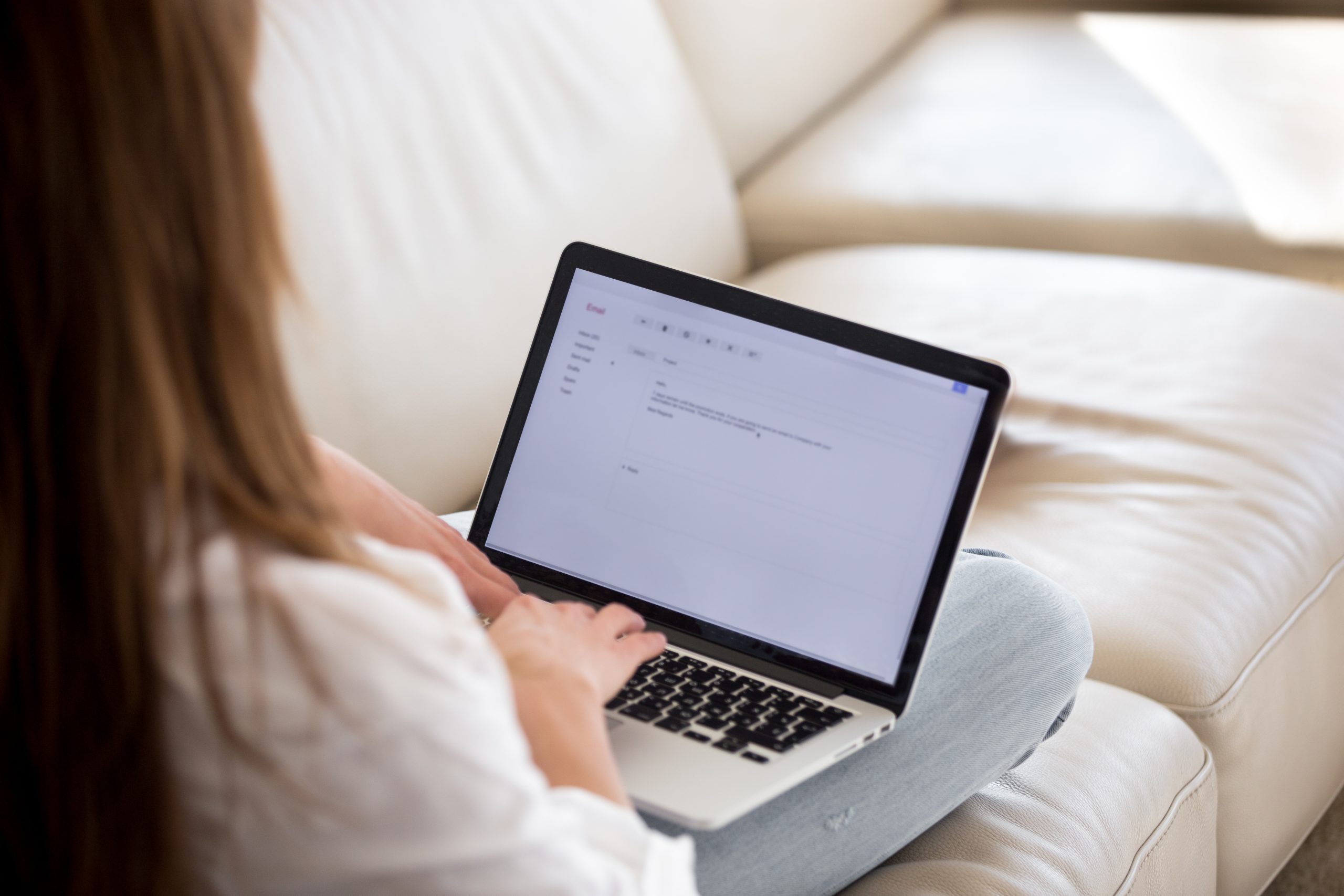 How to start & end a cover letter?
We suggest that you write a short, punchy and interesting paragraph or a quote along the lines of "Experienced and meticulous web developer driven by high ambitions."
It may be useful to end with a call to remind the reader of your interest and availability. Two examples: "I look forward to hearing from you" or "you can reach me by email or phone".
Write a personal letter that stands out
Instead of sending out a cover letter that would fit any job ad, tailor it to the position you're applying for. For example, it's a good idea to mention the employer's company name and/or address the letter to the responsible recruiter. It is also important to pay attention to what the employer is looking for, what skills and experience are required and make sure you touch on this in your cover letter. To attract the reader's attention and empathy, you can use questions which you then answer in the text, for example, by using small headings such as "Why do I want to work for you?" or "What can I bring to your team?" etc.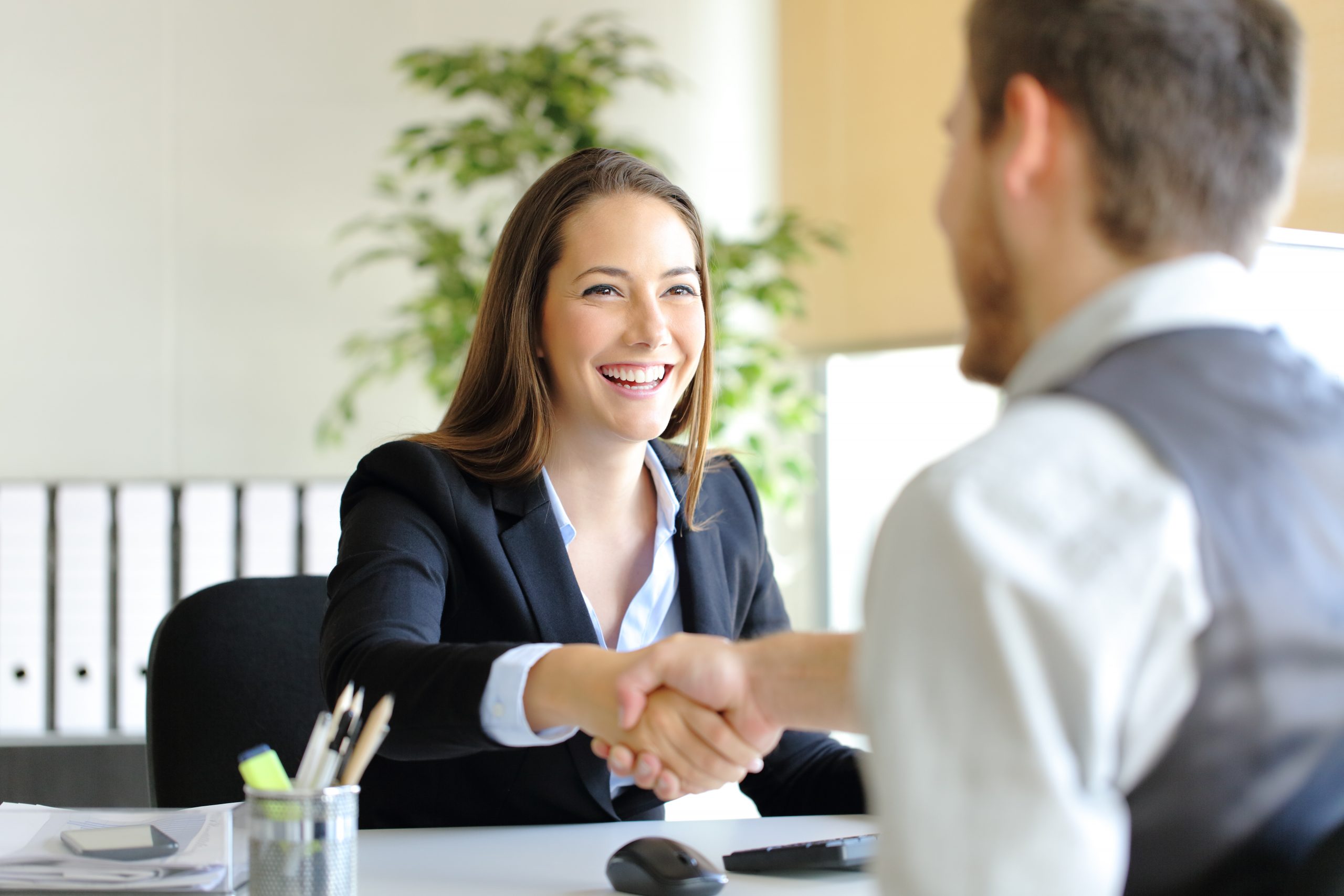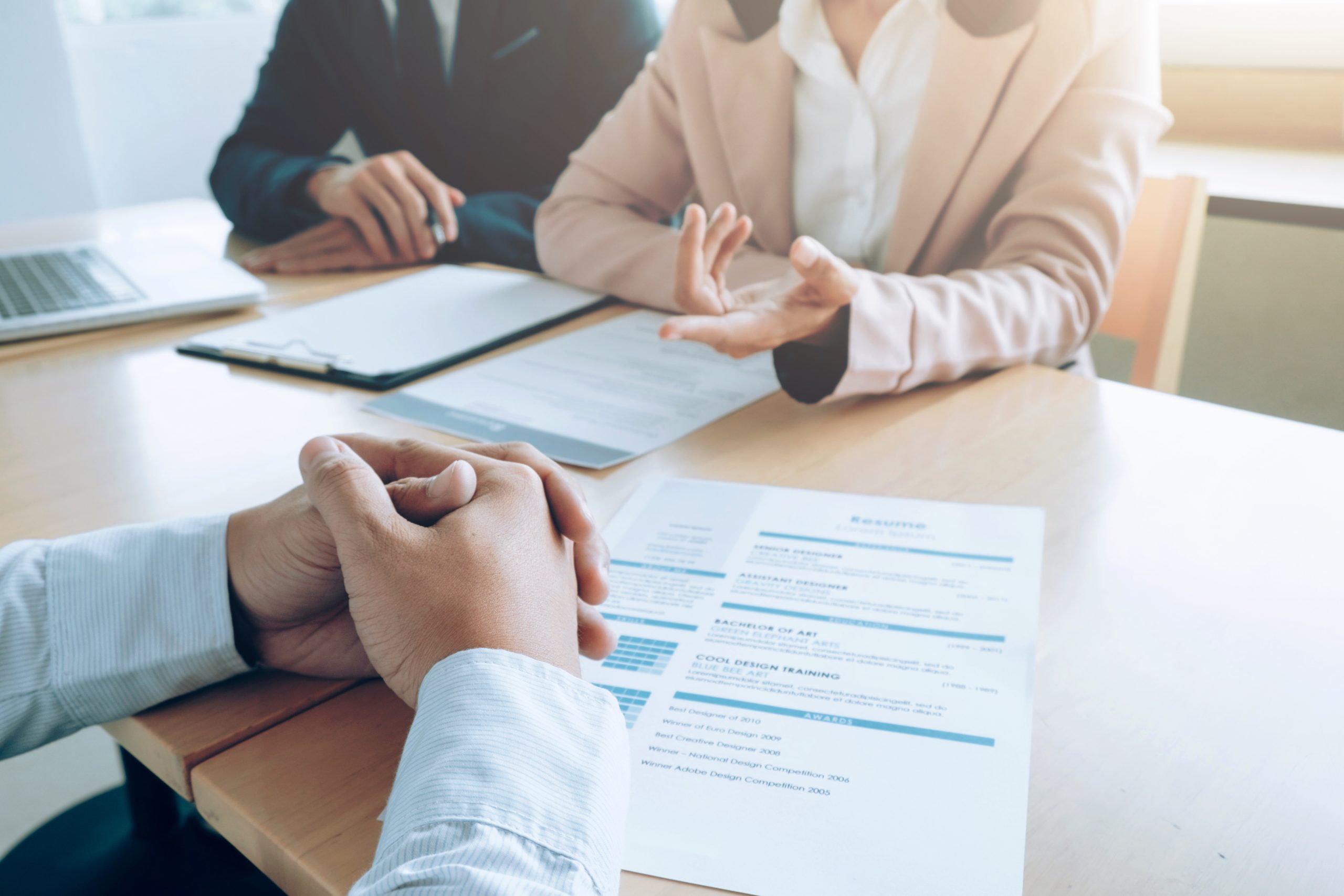 To avoid when writing your personal letter
- Be careful not to repeat too much of what is written in your CV.
- Be careful not to write too much. The recipient should be able to read the entire text.
- Make sure that what you include in your cover letter is relevant.
- Depending on the workplace you are applying for, it may be a good idea not to be too formal. Your cover letter should reflect you and the tone should give the feeling that you are a person who fits into their working environment.
Take a look at our vacancies today!
Now that you've got some information on how to think about writing your cover letter, you might want to update your CV. So read our post on tips and advice on how to writing a CV that will get you the job of your dreams. Once you have both your CV and cover letter ready, you can take a look at job vacancies and see how they are received by employers.