MultiMind offers candidates with both general and specialist HR skills.
We believe that in today's digital world, the HR function is undergoing great change. Our candidates often have experience in digitization projects and the latest tools in HR.
Unique to our candidates is the common habit of working in and with different cultures. These experiences create understanding, effectiveness and engagement.
For more information about recruitment in HR, please contact us.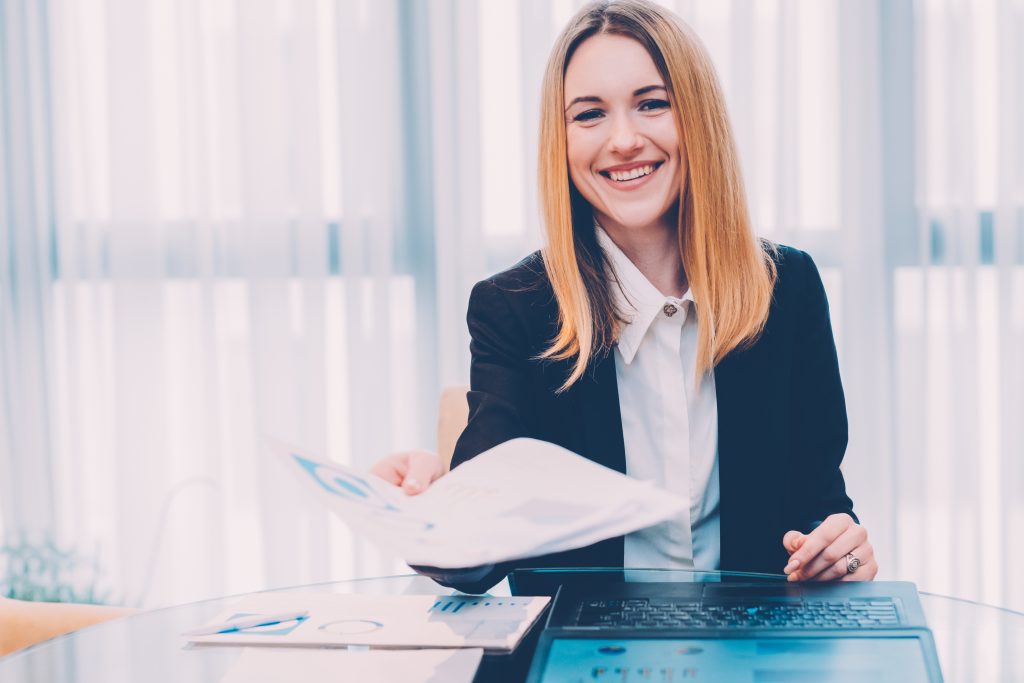 Do you need to recruit an HRBP, bring in a part-time interim HR consultant, or hire an HR administrator for a limited period? Since the year of 2000, we have been helping our clients to strengthen their HR departments. We help with everything from international conglomerates, to smaller companies, that want to outsource their HR management. Our extensive experience in the industry, and strong network we've built will help provide you with the right candidate, in the right place, at the right time.
In addition to placing the highest priority on selecting the right person, at the right time and place, we are very flexible. Whether you want to recruit, hire for a short period, or hire with the possibility of over-recruitment, we will help you!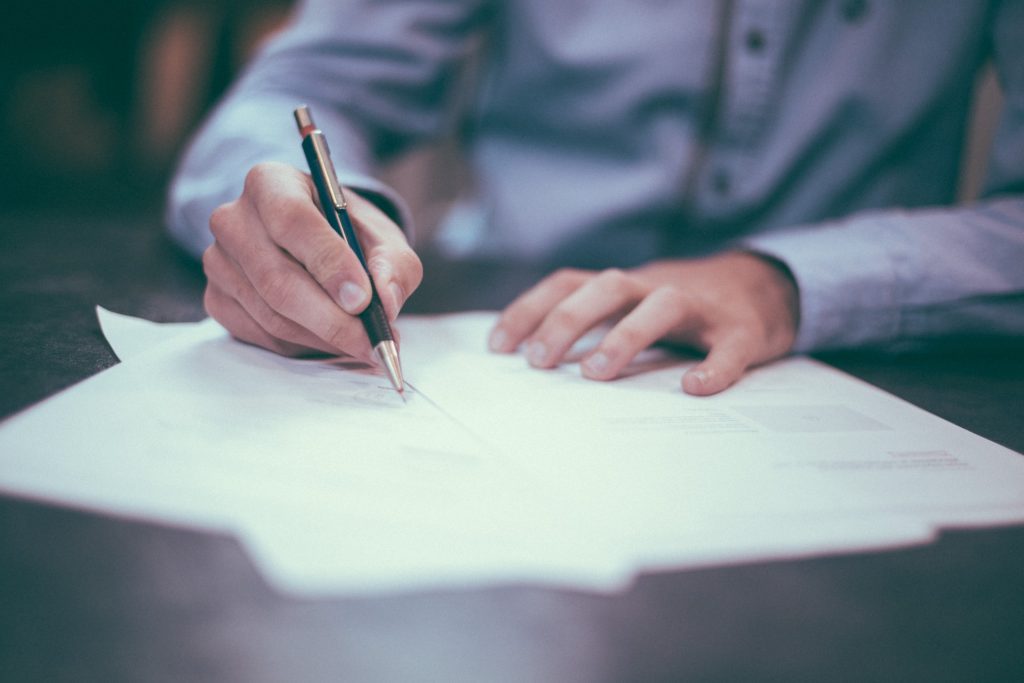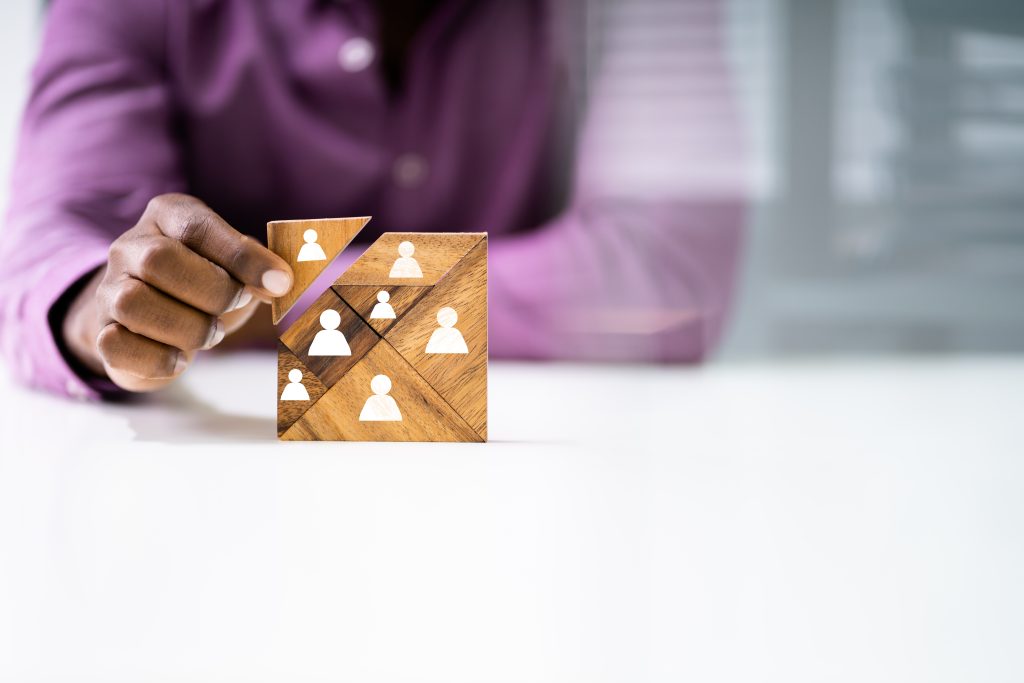 Of roles we are happy to help you find staff for:
- HR specialists
- HR coordinators
- Recruitment consultants
- HR administrators
Johan Lind, Head of Operations
Do you want to pitch HR candidates, or are you considering bringing in an external HR function? We're happy to help tailor the best solution for your organisation.
johan.lind@multimind.se
+46 (0)8 21 67 45

Our areas of expertise in staffing and recruitment