Staffing and recruitment of marketing & communication services .
At MultiMind, we are experts in staffing and recruitment of marketing and communication services. From more traditional roles to digital marketing services. As a professional staffing company, you can count on us to provide high levels of excellence in various related fields of work such as social media, content marketing, CRM, data marketing, brand management and PR. Today, we also hold a pool of over 200 candidates in marketing research. Our pool has been in existence since 2001 and provides staff who collectively speak over 30 different languages.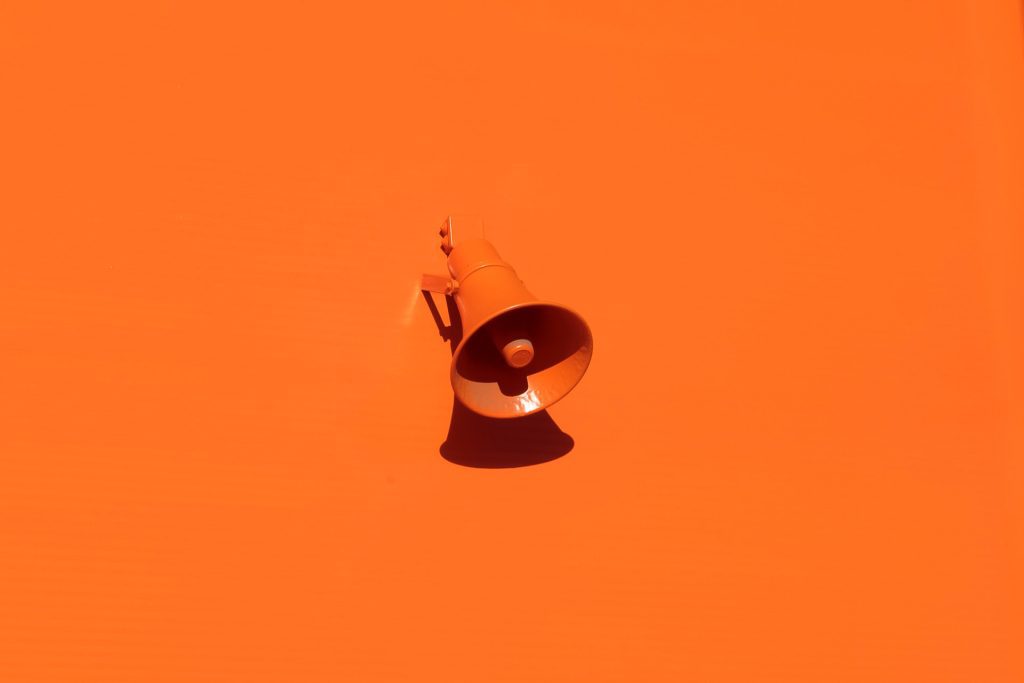 Experts in recruiting marketers and communicators
Do you need to recruit a communicator, or hire a marketer, for a limited period of time for your marketing department? We have extensive experience in the sector, and a strong network to provide you with the right candidates. Many marketing roles are changing today, as a result of digital developments. Insights into changing customer behaviour, and the ability to analyse data that can be turned into relevant marketing activities, is something a marketer/communicator should have insight into. With us at MultiMind, you can count on a quality-assured process that gives you peace of mind, and a guarantee that the right candidate for your intended position is presented.
Our recruiters are highly experienced in attracting and matching candidates, and we provide high levels of excellence in social media, content marketing, CRM, data marketing, brand management and PR. Our skills bank can source roles such as marketing managersproduct managers and marketing assistants. You can relax, we do all the work and you can expect us to find your next marketing star.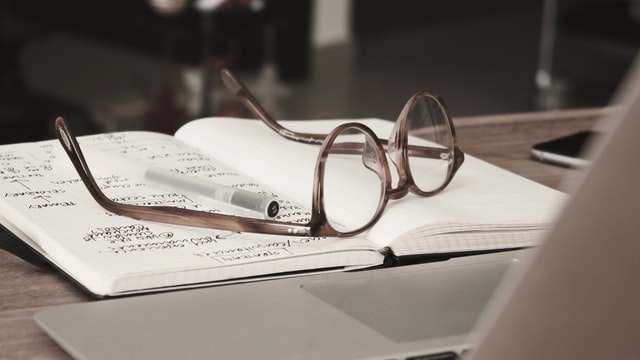 Market research in different languages
In addition to our in-depth knowledge, and understanding of marketing and communications, we have built up a large pool of over 200 marketing research candidates on behalf of several of our international clients. We keep our pool, which consists mostly of students, up to date on an ongoing basis, and replenish it with new consultants. Since 2001, we have been able to provide talented people who together speak over 30 different languages to carry out your next successful market research project.
Services - Marketing & communication
Examples of positions we have helped clients fill:
- Marketing Managers
- Product managers
- Marketing assistants
- Marketing managers
- Market researchers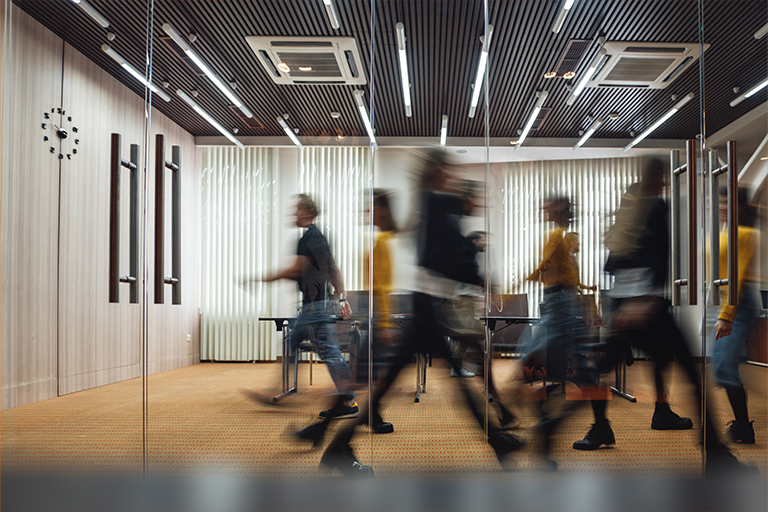 Diversity-certified recruitment process - From start to finish
Finding the right candidates, ensuring that candidates meet the right skills requirements and minimising the risk of mis-investment is, as we said, difficult, but it's also our expertise. Our current recruitment model makes our services the best in the market today which; exudes care, and transparency. The process of finding the best candidate for the job can look different depending on the assignment, and the company. But with a large CV bank and network of contacts, we always have a high level of proactivity in all processes. In addition, our recruitment process is diversity certified, which means that our approach actively, and strategically strives for diversity from start to finish.
Douglas Ekman, Head of Marketing Consultancy
Get in touch if you want to discuss the job market, or find out more about how we can help you provide the best people in marketing & sales.
douglas.ekman@multimind.se
+46 (0)8 21 67 26

Our areas of expertise in staffing and recruitment